The Rhine-Main University Network of Goethe-University Frankfurt and Johannes Gutenberg- University Mainz is investigating how digitization is changing cultural production in sub-Saharan Africa and East Asia and how this affects the conception of cultural spaces. The project is funded by the German Federal Ministry of Education and Research (BMBF) with 2.1 million euros for three years.
When Korean pop bands like boygroup BTS reach millions worldwide, and when films and sounds from Nigeria are seen and heard across the world: What does that mean for the production of culture? And how does it affect the perception of cultural spaces? An interdisciplinary research group which brings together economics, African Studies, Korean Studies, Sinology, Cultural Anthropology and Film Studies will look for answers to these questions through a series of case studies on music and film in Africa and Asia.
An important role in the project will be played by the Archiv für die Musik Afrikas (AMA), the Archive for the Music of Africa, at Johannes Gutenberg Universität Mainz. For the case studies dedicated to music and issues of copyright, the AMA is an invaluable resource – particularly for research on "Afrobeats" and other forms of sub-Saharan pop music, which recombines different genres in innovative new was. "This music has many fans in the Global North as well", says Matthias Krings, professor of cultural anthropology and the popular culture of Africa in Mainz. "Among them is Beyoncé, who created a sensaton with her 2020 album 'Black Is King' not least because it contained guest appearances by Afrobeats stars like Burna Boy, Wizkid, Tiwa Savage and Yemi Alade ".
The project parts dedicated to Asia will study the circulation and reception of Korean popular culture in Asia and Africa and will benefit from a close collaboration with non-university partners such as the Korean Film Archive. The case study dedicated to Taiwan will focus on the Kaoshiung Film Festival and its close ties to the Korean film industry. In Nigeria, the project will collaborate closely with the Nollywood Study Center of Pan Atlantic University in Lagos, a esearch institute with closes ties to the film and music industries in Nigeria. The Nigerian project part will include a PhD position at Pan Atlantic University.
The researchers in Frankfurt and Mainz will study how cultural industries with transregional audiences contribute to the economic growth and the soft power of their regions and nations of origin. And they study the role of regional resources for the creative work of artists in music and film. "One open question", says Frankfurt professor of management Cornelia Storz, "is whether entrepreneurs in digital industries may, in fact, be more dependent on local resources than their global reach and outlook may suggest." Particular attention will be paid to how producers in music and film draw on cultural heritage to produced innovative formats which resonate with larger, global contexts.
Funded by the BMBF, the project will bring together for the first time the area studies research centers in the Rhein-Main university network in a joint research initiative – the Zentrum für interdisziplinäre Afrikaforschung (ZIAF) and the Interdisziplinäre Zentrum für Ostasienstudien (IZO) at Goethe Universität and the Zentrum für Interkulturelle Studien (ZIS) at Johannes Gutenberg Universität Mainz.
The research project enhances the profile of area studies in the Rhein-Main university network through a close connection to teaching. Project results will be used in teaching in several degree programs, most notably the Bachelor degree program "African Languages, Media, and Culture", which is in preparation as a joint program of Goethe Universität and Johannes Gutenberg Universität Mainz.
Das Forschungsprojekt stärkt die Regionalstudien im Rhein-Main-Universitätsverbund außerdem durch eine enge Verknüpfung mit der Lehre: die Forschungsergebnisse des Projekts sollen in den Bachelor-Verbund-Studiengang "Afrikanische Sprachen, Medien und Kommunikation" einfließen, der sich gerade im Aufbau befindet.
Further Information on the project  at ceditraa.net.
Steering Committee:
Prof. Dr. Vinzenz Hediger, Professor of Film Studies, Goethe-University Frankfurt: hediger@tfm.uni-frankfurt.de
Prof. Dr. Matthias Krings, Professor of Ethnology and African Popular Culture, Johannes Gutenberg-Universität Mainz: krings@uni-mainz.de
Prof. Dr. Claudia Storz, Professorin of Institutional and Innovation Economics with a focus on East Asia, Goethe-Universität Frankfurt: storz@wiwi.uni-frankfurt.de
Interdisziplinäres Zentrum für Ostasienstudien (IZO) 
ZIAF – Zentrum für interdisziplinäre Afrikaforschung
Archiv für die Musik Afrikas (AMA) 
Zentrum für Interkulturelle Studien (ZIS)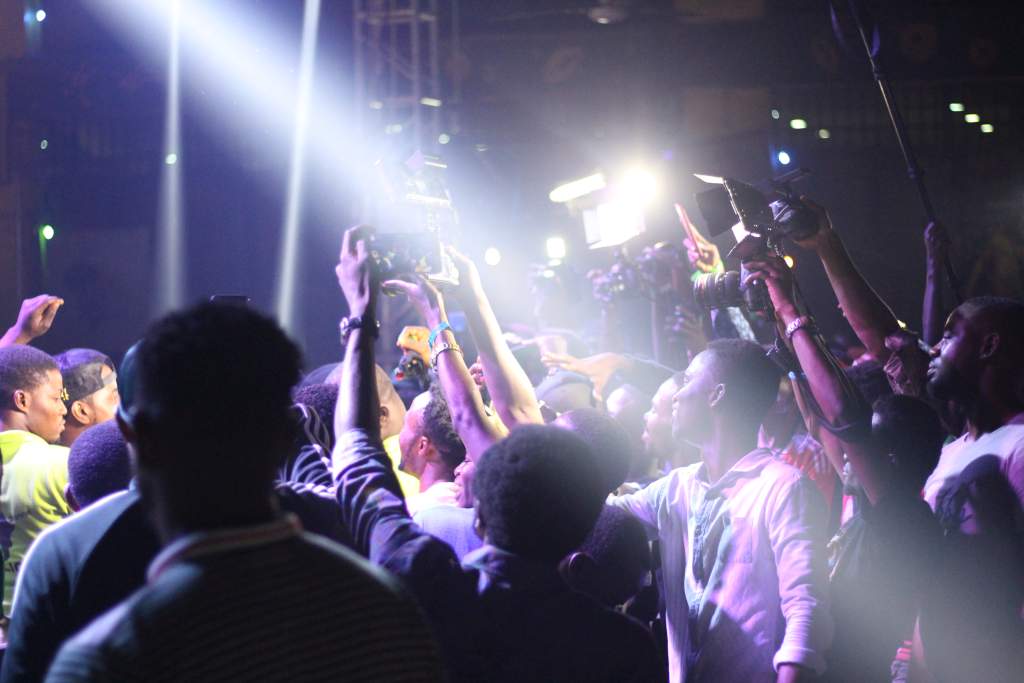 Bild: Tom Simmert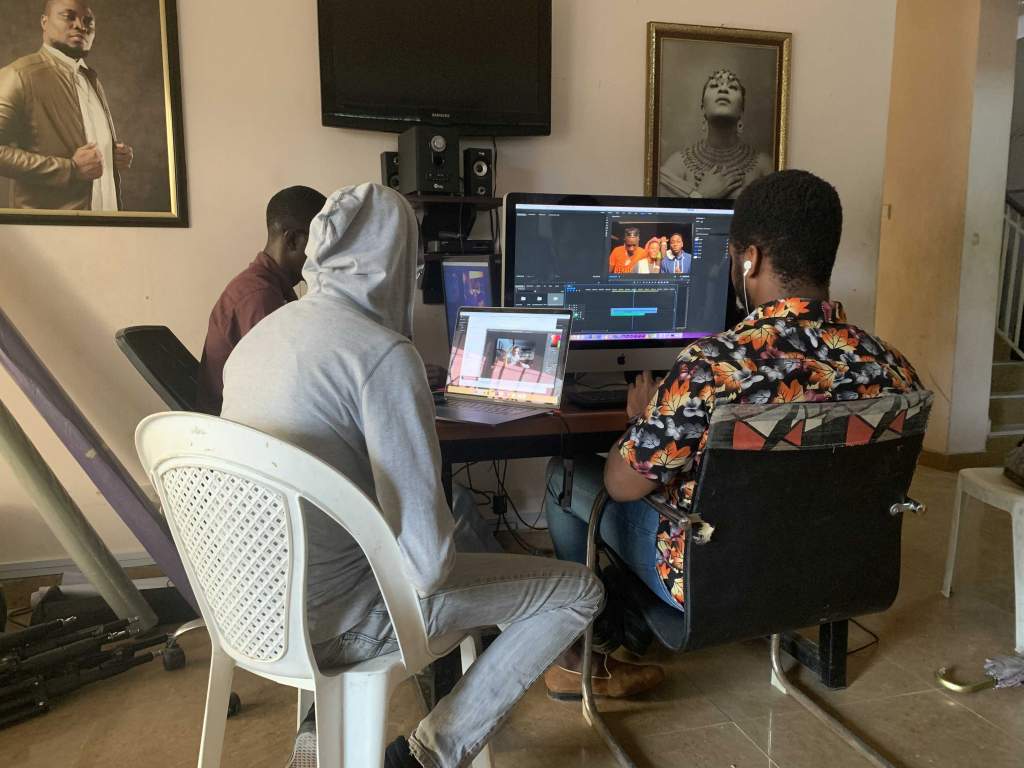 Bild: Tom Simmert